Search results: 13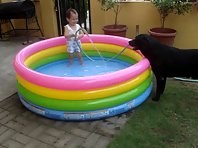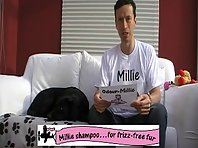 Millie the Brand
Spoof video in which Millie the springador abhors hidden advertising...preferring to be as blatant as they come. Only it doesn't seem that obvious to her owner!
Time: 02:05
Added: October 19, 2019
Views: 2937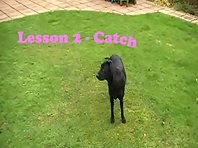 Millie's Training Guide - Lesson 2
Millie's owner learns how to catch and Millie confesses her guilty pleasure in this spoof training guide
Time: 02:18
Added: September 25, 2019
Views: 3667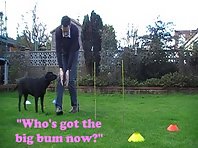 Millie's Training Guide - Lesson 3
In this spoof training guide, Millie goes for gold in the equivalent of the owner Olympics!
Time: 03:01
Added: September 22, 2019
Views: 3293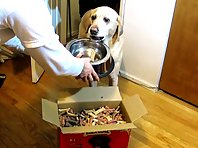 Funny Dogs 2
Funny Dogs
Time: 02:58
Added: August 14, 2019
Views: 10786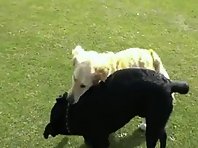 Dogs on a playdate
Funny boy labrador and golden retriever girl playing
Time: 04:02
Added: June 28, 2019
Views: 5932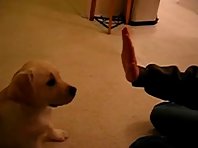 High Fiver
Labrador high fives
Time: 00:06
Added: June 18, 2019
Views: 4304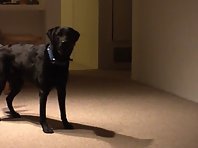 Dog Goes Crazy for Food, FUNNY VIDEO!
We go through this every night, Crash starts dancing around the house about 10 minutes before dinner time.
Time: 01:00
Added: May 1, 2019
Views: 8724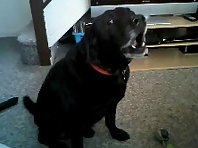 black labrador singing
this is a video off me (jess) playing the harmonica an my 8 year old male labrador dog singing and howling to it IT IS FUNNY
Time: 00:39
Added: March 14, 2019
Views: 6045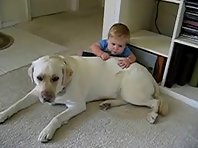 Labrador Climbing Gym
A baby has found his working out object
Time: 00:10
Added: November 12, 2018
Views: 6923