Search results: 3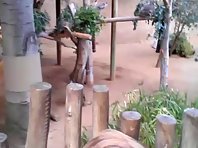 Grunting Koala
Koala at the Los Angeles Zoo grunting. Then 3 year old tries to imitate.
Time: 01:06
Added: March 16, 2020
Views: 4836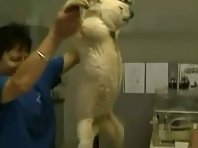 White Koala
Cute white koala from Australia!
Time: 00:51
Added: August 6, 2020
Views: 7443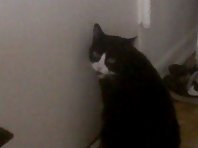 Cat licks wall
The cat continues for no explained reason to lick the wall of the apartment, disregarding the calls by the owner.
Time: 00:36
Added: March 15, 2019
Views: 6099