Search results: 3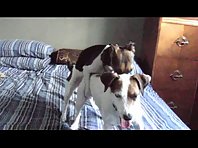 Canadianpuppy Productions
Roxy and Bandit my two JRT's n reverse doggy action.
Time: 02:23
Added: December 14, 2019
Views: 5279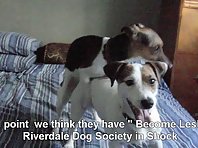 Roxybandit Lesbians
My two JRTS Humping - There both FEMALE
Time: 00:11
Added: December 12, 2017
Views: 5396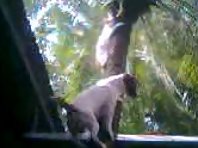 jack hates cat
Our jack is fun of chasing cat everytime he sees it, chasing even on tree, roof and everywhere he sees them. he's a hunter by birth, hehehe.
Time: 00:38
Added: June 28, 2019
Views: 2533