Search results: 3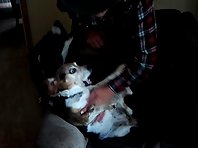 Beagle opera!
My dad, his beagle Tansy they like to sing duets!
Time: 00:34
Added: September 29, 2020
Views: 5943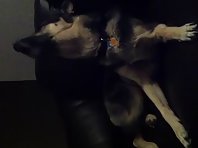 Under the Table and Howling
My Husky/Shepherd mix Cody loves to sing to Dave Matthews Band, his favorite song is Dream Girl, he belts it out every time it comes on, check it out!
Time: 00:17
Added: July 24, 2020
Views: 3498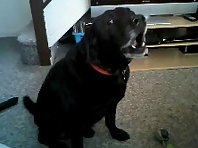 black labrador singing
this is a video off me (jess) playing the harmonica an my 8 year old male labrador dog singing and howling to it IT IS FUNNY
Time: 00:39
Added: March 14, 2019
Views: 6772