Search results: 12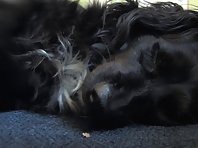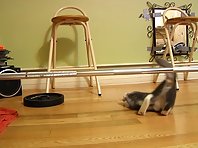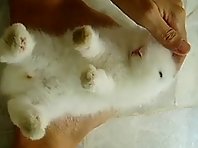 Baby Bunny
Tiny baby getting pet
Time: 00:16
Added: December 31, 2019
Views: 9453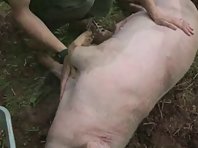 Pigs like tummy rubs too
Getting their tummy rubs like dogs and cats, they can be great pets!
Time: 01:47
Added: December 24, 2019
Views: 7015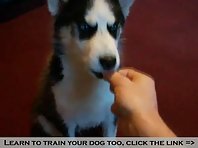 Husky Puppy
Puppy getting trained.
Time: 01:11
Added: December 16, 2019
Views: 6468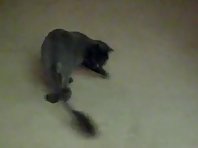 Cat chasing tail
After getting a lion makeover, the cat chases its tail
Time: 00:51
Added: December 11, 2019
Views: 5539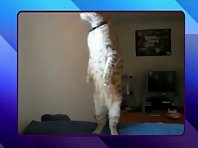 An Amazing Cat Standing Up Exclusive Feature and Cute Kitten Update
This is one cool cat that just stands there watching the birds outside the window. Never thought we would find cats standing around on two feet like people. See our exclsuive commentary and clips of this amazing kitty. If you have any amazing video clips of cats doing tricks then this is the place to post your video responses. Also see our update on our kittens. See how big our cute kittens are getting one week after our original contest video.
Time: 01:35
Added: November 3, 2019
Views: 15187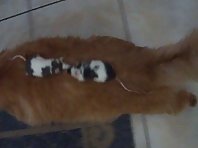 Victor- back ride
Mice getting piggy back ride from Victor the cat
Time: 00:20
Added: October 28, 2019
Views: 5189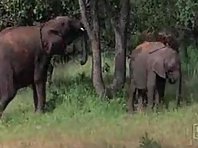 Animals Getting Drunk
Do you want to watch the funny actions of animals in the fully drunken state? then dont miss this clip. Even they are unable to stand properly. This is really funny!!
Time: 01:31
Added: October 16, 2019
Views: 7652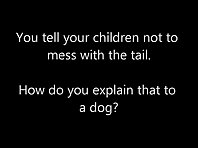 Tail Stomp
My dog Jewels stomps on Dante's tail whenever she is feeling ignored or wants to get his attention.
Time: 01:15
Added: October 7, 2019
Views: 2485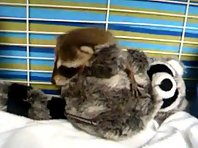 Baby Raccoon
Cute baby raccoon getting pet
Time: 00:37
Added: September 8, 2018
Views: 7578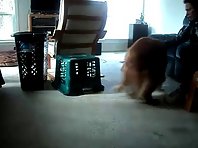 Ellie can't get her biscuit!
Ellie has a little trouble getting her biscuit out from under the basket.
Time: 02:13
Added: February 5, 2019
Views: 2981