Search results: 3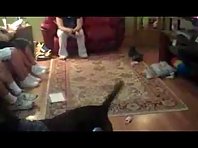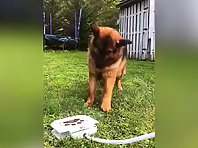 Cuteness Overload-German Shepherds new toy
Bella's new toy "the Trio Gato Outdoor Water Sprinkler." Her reaction was too funny, so I created a video to share with everyone!
Time: 02:04
Added: September 19, 2020
Views: 681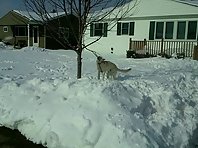 Lee trying to fetch a whole tree!
I was busy shoveling snow and my white German Shepard decided he wanted to play. All the sticks were buried under the snow so he started trying to get a stick off the tree!!!
Time: 01:13
Added: July 17, 2020
Views: 5803