Search results: 4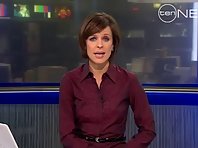 Flying Donkey
There was a flying donkey in the sky, one day, while people were relaxing at the beach in Russia. I think they were sued for animal cruelty.
Time: 00:31
Added: March 20, 2020
Views: 6306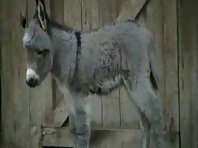 Baby Donkey
Cute donkey named Judy
Time: 01:30
Added: October 12, 2020
Views: 10549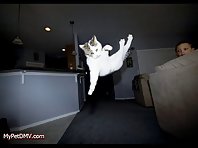 Flying Cats!
http://www.MyPetDMV.com Get a Pet Driver's License ID Tag for all 50 States and Canada. Your loved cat, dog, or any pet will get an authentic State ID collar tag, along with a FREE Plastic personalized ID collar tag. Use the Pet ID Tag to put on your keychain, slide on your Pet's collar, or keep as a spare Pet ID. Go get their personalized Pet Drivers License!
Time: 01:46
Added: June 6, 2020
Views: 7758
Cute donkey foal
Cute donkey goes around and plays
Time: 04:35
Added: March 5, 2019
Views: 9809