Search results: 8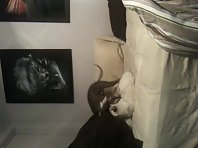 Cat and Dog fighting
A little video of my dog and cat playing around.
Time: 01:05
Added: August 30, 2020
Views: 9820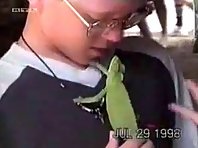 Funny Animal Attacks Montage
Funny Animal Attacks Montage, Animals are fighting with other animals or pets attack their boss, A Very funny montage
Time: 02:25
Added: August 13, 2020
Views: 5331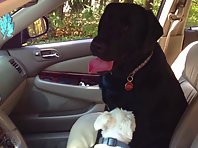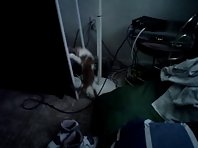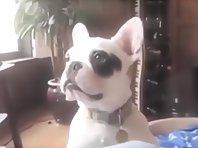 Ninja Animals
Animal Ninjas are masters in sneaking, hiding and fighting – a true ninja disappeares in the shadows of the night. However, how does one even become a true ninja? Watch these goats, cats and dogs fail and succeed, on their way to heroism.
Time: 03:48
Added: May 19, 2020
Views: 3013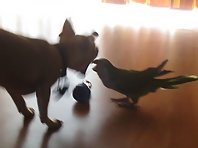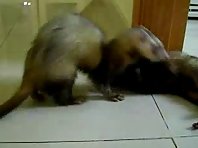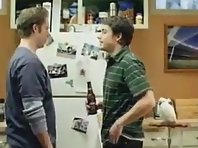 Cockatoo Commercial
Fighting Cockatoo guards Budlight
Time: 00:38
Added: July 23, 2020
Views: 7459