Search results: 5
What does the big fart skill do for you
Big fart is an ultimate fart machine that that will keep you entertained with toilet humor for hours. Try opening the Big Fart skill and asking Alexa for one of these Long and Windy, Lovely, Smelly, Springy, Guilty, and much more.
Time: 02:01
Added: November 2, 2019
Views: 172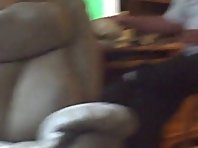 Pug scared of fart
Poor doggy fears the sound of fart
Time: 00:33
Added: October 18, 2019
Views: 5909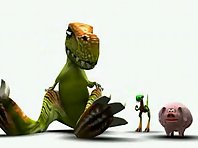 FARTING ANIMALS
FARTING ANIMALS
Time: 00:39
Added: July 25, 2019
Views: 10908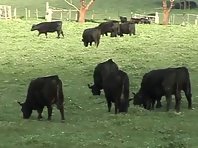 Farting Cows
They are responsible for 18% of the greenhouse gases
Time: 01:03
Added: May 28, 2019
Views: 7641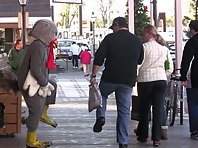 Farting Turkey
Some guy dresses up as a Turkey, farting everywhere.
Time: 03:25
Added: August 20, 2019
Views: 6169