Search results: 5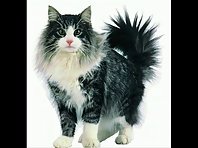 Animal Fan
The and improved version
Time: 00:44
Added: April 2, 2020
Views: 4443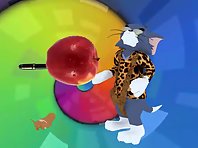 tom and jerry 3d
fan made 3d animation film
Time: 01:26
Added: April 30, 2019
Views: 1150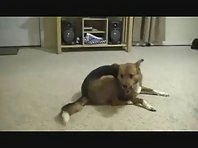 MyAniMovies Presents: Dog Dances for the Cardinals!
MyAniMovies Presents: Koty, a devoted St. Louis Baseball Cardinals fan, who dances and chants as she celebrates her beloved Cardinals, the 2011 World Series Champions! View more MyAniMovies animal videos on You Tube at wwww.youtube.com/user/myanimovies.
Time: 00:44
Added: March 10, 2019
Views: 3971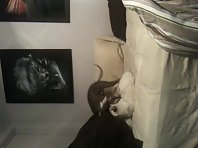 Cat and Dog fighting
A little video of my dog and cat playing around.
Time: 01:05
Added: September 4, 2018
Views: 9143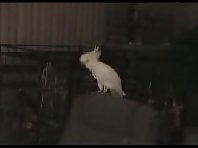 Backstreet Boys fan
Parrot dancing to Backstreet Boys song!
Time: 01:18
Added: December 9, 2018
Views: 9255