Search results: 8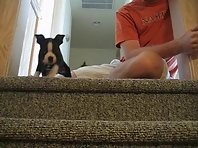 Tux our Boston Terrier puppy falls down the stairs
http://www.youtube.com/watch?v=24bLLF3FL3I Tux, our 8-week-old Boston Terrier puppy, walks down a flight of stairs for the first time. Scratching, clawing, barking, growling, and ultimately falling down. Poor little guy!
Time: 00:51
Added: January 19, 2020
Views: 11056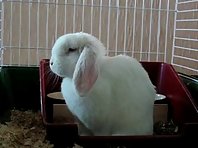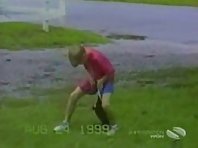 Dogs having fun
Running around, dragging people, biting on things, falling, itching.
Time: 01:29
Added: September 19, 2019
Views: 4710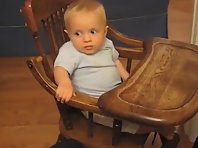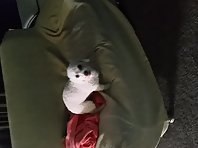 Pillow blowout
Upon returning home, found fathers falling from upstairs, here you go.... they blowout daddy's pillow...
Time: 01:11
Added: July 12, 2019
Views: 839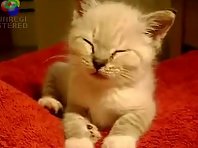 Kitten falling a sleep
Cute kitten slowly falls a sleep to the mellow music
Time: 00:22
Added: April 27, 2019
Views: 11702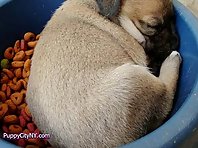 Pets Falling Asleep While They Eat!
http://www.PuppyCityNY.com These pets fell asleep while eating! Puppy City has been around for over 50 years, we pride ourselves in being the home for quality puppies. Call today! 718-332-3400 or visit our website for instant puppy discount codes!
Time: 01:34
Added: January 24, 2018
Views: 6715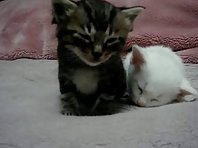 Kitty Falling a sleep
Kitten falling a sleep while sitting.
Time: 01:31
Added: October 19, 2017
Views: 13418