Search results: 9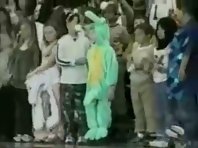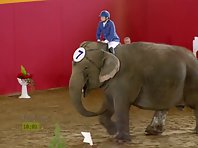 Elephant SHow
Elephant jumps over. Fails
Time: 00:45
Added: January 19, 2020
Views: 10982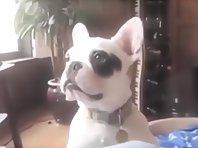 Ninja Animals
Animal Ninjas are masters in sneaking, hiding and fighting – a true ninja disappeares in the shadows of the night. However, how does one even become a true ninja? Watch these goats, cats and dogs fail and succeed, on their way to heroism.
Time: 03:48
Added: December 24, 2019
Views: 2211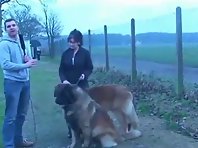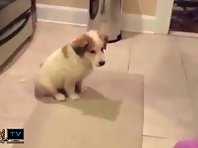 Dog Falls - Epic Fail
Ferret steals a wallet and runs away! Check out more videos like this on AnimalTV's YouTube Channel. AnimalTV - Funny Animal Videos - www.animaltv.ca
Time: 00:22
Added: March 1, 2019
Views: 4539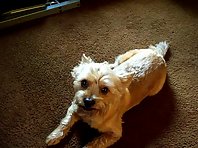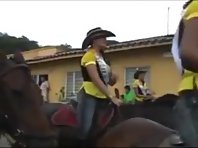 Horse fail
Horse fail
Time: 00:30
Added: November 2, 2018
Views: 7923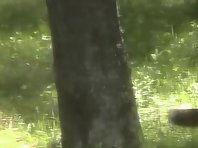 Cat versus Chipmunk
A feral cat was tormenting a chipmunk in our backyard this morning and I was able to get the last 2 minutes of the melee. Take a guess who was the smarter one in this play fight... Original video on You Tube under the Homemade Game Guru channel
Time: 01:56
Added: June 11, 2018
Views: 5014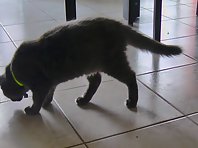 Fashion Kitteh
Truc kitten haz fashun performance.
Time: 00:24
Added: April 18, 2018
Views: 5087