Search results: 11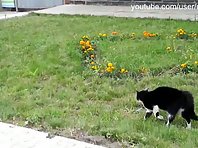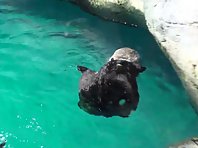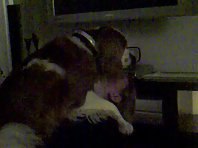 the whining dog
My dog likes to whine on our face. I think he is retarded, but we still love him!
Time: 00:39
Added: July 24, 2019
Views: 7257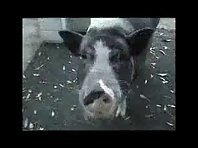 Albert Einswine - Need Food Now
Need You Now - Lady Antebellum (Parody) Follow me on Facebook: http://www.facebook.com/pages/Albert-Einswine-Genius-Pig/189226654441460
Time: 02:00
Added: June 20, 2019
Views: 5893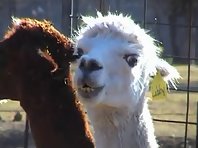 Possessed Alpaca
A funny animal with a funny face
Time: 00:24
Added: March 29, 2019
Views: 6105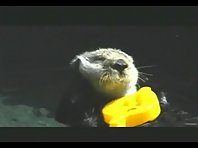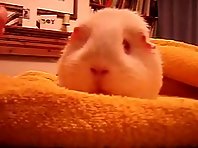 Funny faced guinea pig
Whiled drinking his medicine, a white guinea pig makes funny cute faces
Time: 01:25
Added: February 13, 2019
Views: 6293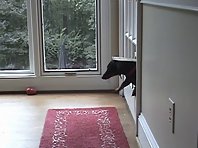 Doggie door faceplant
Dog couldn't fit through the doggie door
Time: 00:38
Added: October 3, 2018
Views: 3434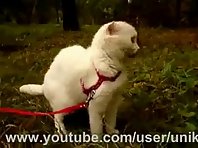 Cat eats grass
Cat eats grass and makes a funny face =))
Time: 00:24
Added: October 2, 2018
Views: 4602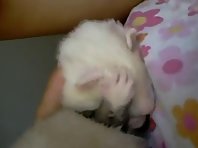 Baby ferret
Baby ferret shows his morning face
Time: 01:27
Added: November 21, 2016
Views: 5439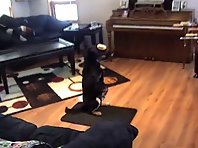 Baker Burgerface
Diefenbaker is found in the living room balancing a double cheeseburger on his face while in the begging position.
Time: 00:51
Added: October 20, 2018
Views: 3328