Search results: 12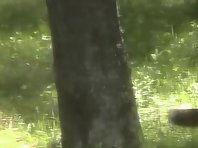 Cat versus Chipmunk
A feral cat was tormenting a chipmunk in our backyard this morning and I was able to get the last 2 minutes of the melee. Take a guess who was the smarter one in this play fight... Original video on You Tube under the Homemade Game Guru channel
Time: 01:56
Added: June 4, 2020
Views: 5763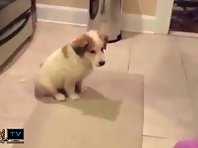 Dog Falls - Epic Fail
Ferret steals a wallet and runs away! Check out more videos like this on AnimalTV's YouTube Channel. AnimalTV - Funny Animal Videos - www.animaltv.ca
Time: 00:22
Added: March 1, 2019
Views: 5318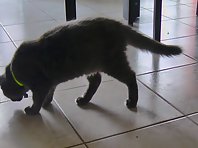 Fashion Kitteh
Truc kitten haz fashun performance.
Time: 00:24
Added: October 12, 2020
Views: 6626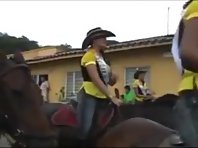 Horse fail
Horse fail
Time: 00:30
Added: August 9, 2020
Views: 8585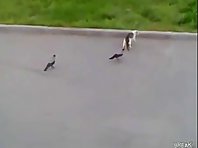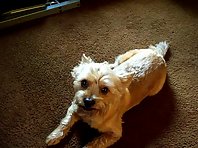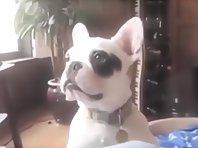 Ninja Animals
Animal Ninjas are masters in sneaking, hiding and fighting – a true ninja disappeares in the shadows of the night. However, how does one even become a true ninja? Watch these goats, cats and dogs fail and succeed, on their way to heroism.
Time: 03:48
Added: May 19, 2020
Views: 3013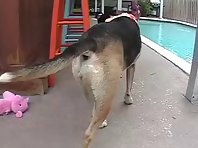 CRIBS - MAKO - POTCAKE
Mako took over the fishing, surfing, diving, and partying seen. Now she takes over the series cribs. This all new episode is devoted to Mako's lavish Fort Lauderdale bungalow. It gives the ultimate tour of her south Fla digs. You'll see everything from her temperpedic bed, where the magic happens, to the shark bite bar where the epic parties she thorws takes place. You'll also see her first class wardrobe. Get your Potcake on at : www.potcakecollars.com
Time: 01:21
Added: May 11, 2020
Views: 7652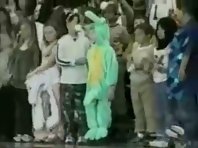 Does your cat do this?
Probley not. But my cat has a habit of doing strange things such as this.
Time: 00:30
Added: October 6, 2019
Views: 6964