Search results: 12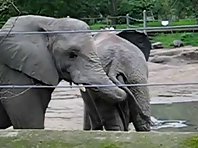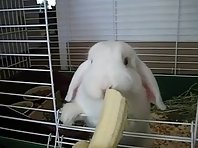 Banana Eating Bunny
Bunny eats his favorite treat
Time: 00:20
Added: September 3, 2019
Views: 4787
Sea otter eating
The sea otter eats king crab like a pro
Time: 01:14
Added: August 16, 2019
Views: 2961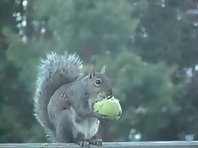 Squirrel eats an apple
They have a special way of eating apples
Time: 01:08
Added: February 19, 2019
Views: 6539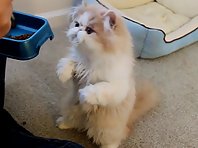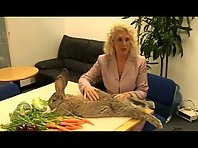 World's Largest Rabbit
Rabbit that is the biggest and eats a lot.
Time: 01:05
Added: December 20, 2018
Views: 8596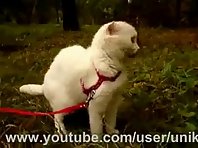 Cat eats grass
Cat eats grass and makes a funny face =))
Time: 00:24
Added: October 2, 2018
Views: 4602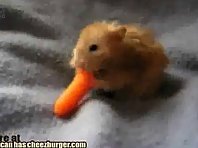 Hamster eats a whole carrot
The tiny animal is able to eat a carrot piece half it's size.
Time: 00:39
Added: September 29, 2018
Views: 7437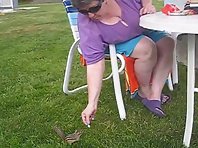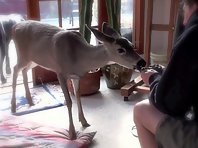 Deer eating banana
Deer eats banana from a person's hand
Time: 02:54
Added: June 14, 2018
Views: 9190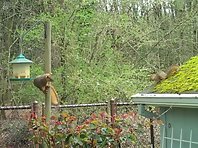 The Ninja Squirrel
Been tracking this guy for a few weeks and I finally got him! Rare footage of elusive squirrel eating from bird feeder.
Time: 02:30
Added: March 1, 2018
Views: 6793