Search results: 5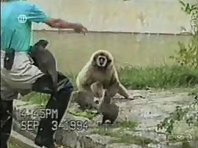 Funny animal videos
So many cute clips of animal doing funny things. By the end you'll have a stomachache
Time: 01:15
Added: January 26, 2020
Views: 14402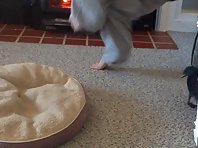 Ducks gone mad
First he bullies the dog off the bed and then attacks the kids who come near it.
Time: 00:34
Added: December 8, 2019
Views: 1782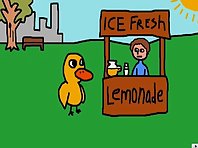 Funny Duck Song
Ducks and lemonade stands
Time: 03:08
Added: November 7, 2019
Views: 10584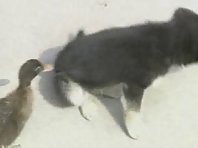 Duck and Dog
Who knew? Dogs and ducks could be good friends.
Time: 01:10
Added: October 13, 2019
Views: 8271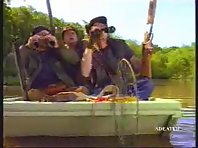 Singing Ducks
Commercial with cute ducks!
Time: 00:49
Added: May 20, 2019
Views: 6285