Search results: 7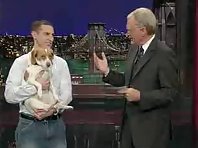 Bailey, play dead!
Dog who can die! ahahah
Time: 01:40
Added: January 15, 2020
Views: 7784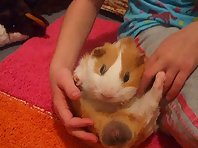 Gary playing dead
guinea pig playing dead
Time: 00:35
Added: September 1, 2019
Views: 12194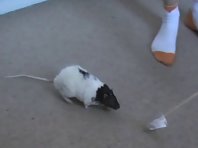 Booboo vs Stick
My rattie, Booboo, proving his bravery in a deadly duel with his archenemy - the flute-cleaning stick...
Time: 01:45
Added: January 25, 2019
Views: 3534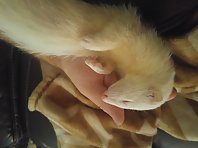 Ferret sleeping
Ferret sleeping and dreaming. Looks dead. Almost.
Time: 01:54
Added: November 25, 2018
Views: 1544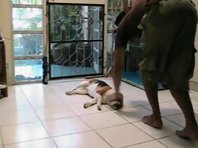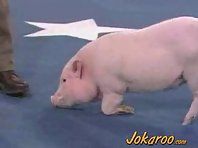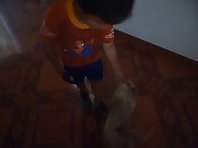 the dog plays dead
the dog acts and plays dead
Time: 00:20
Added: December 12, 2018
Views: 3212