Search results: 7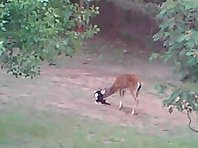 Cat meets deer
One of our cats was curious about the deer eating in our yard
Time: 01:23
Added: March 23, 2020
Views: 1469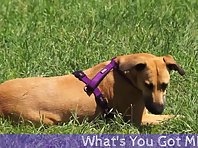 Funny Dog MIA Scares Owner With a Snake!
My Great Dane MIA (half Cur) was rolling around in the grass and as I got closer she picked up a snake and scared me. Wait for it!
Time: 01:44
Added: January 2, 2020
Views: 1485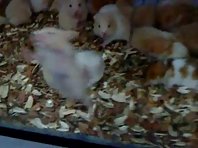 FUNNY HAMSTER.
CURIOSO HAMSTER QUE TRATA DE HUIR.
Time: 00:55
Added: November 6, 2019
Views: 6718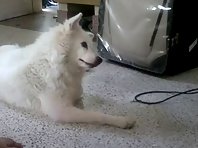 My pet responding to music!
This Gollu who is suddenly very curious by a musical score composed by my dad!
Time: 00:31
Added: October 9, 2019
Views: 5083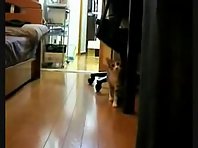 Ninja Cat
Better than Ninja Assassin! Smooth movements of the curious cat!
Time: 01:18
Added: September 21, 2019
Views: 13216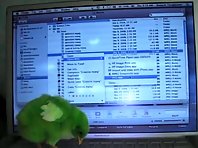 Greenie the Chick surveys computer world
In this video taken in December 2008, a curious two-week-old green chick finds its way into the computer world, scratches on the keypad of a Mac laptop and mistakes the cursor for food.
Time: 03:26
Added: July 4, 2019
Views: 4877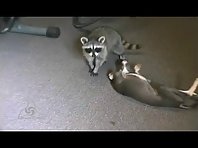 Curious Raccoon
Raccoon wrestles around with a dog
Time: 01:08
Added: July 5, 2018
Views: 6405