Search results: 10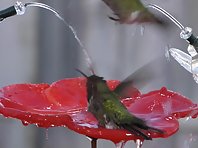 He went That a way!
collection of 5 hummingbird clips with fun action.
Time: 00:38
Added: October 15, 2020
Views: 2464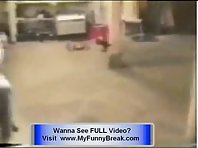 Animals Funny Clips - EXTREME Funny Looking Animal
Extreme funny Animals Funny Clips... Its an incredible comic clip about extreme funny loking as well moving funny animals. There are cats dogs and various funny wild animals such as lion - big cat
Time: 01:32
Added: July 13, 2020
Views: 9266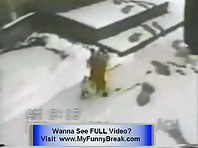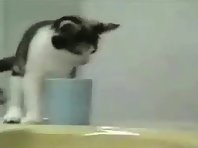 Funny Cats
A collection of funny video clips of cats
Time: 01:39
Added: February 16, 2020
Views: 17784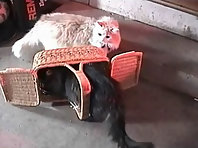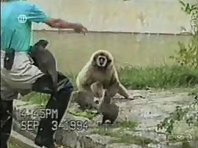 Funny animal videos
So many cute clips of animal doing funny things. By the end you'll have a stomachache
Time: 01:15
Added: January 26, 2020
Views: 15304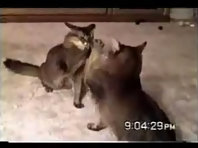 Funny Cats_2
Funny Cats_2
Time: 07:49
Added: January 8, 2020
Views: 9280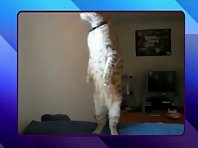 An Amazing Cat Standing Up Exclusive Feature and Cute Kitten Update
This is one cool cat that just stands there watching the birds outside the window. Never thought we would find cats standing around on two feet like people. See our exclsuive commentary and clips of this amazing kitty. If you have any amazing video clips of cats doing tricks then this is the place to post your video responses. Also see our update on our kittens. See how big our cute kittens are getting one week after our original contest video.
Time: 01:35
Added: November 3, 2019
Views: 15880