Search results: 7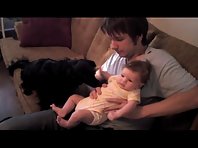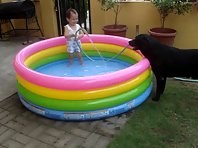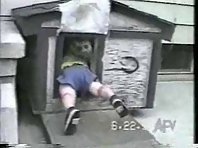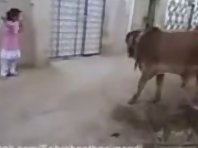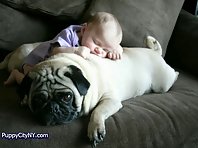 Cute Kids and Their Pets!
http://www.PuppyCityNY.com. These kids and their pets are just adorable! Puppy City has been around for over 50 years, we pride ourselves in being the home for quality puppies. Call today! 718-332-3400 or visit our website for instant puppy discount codes!
Time: 01:10
Added: April 8, 2020
Views: 14266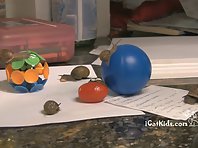 Kid shows funny animals :D
Kid shows her funny pet animals. This is a web show for family and children started by our 7-year-old daughter.
Time: 02:26
Added: March 4, 2020
Views: 8565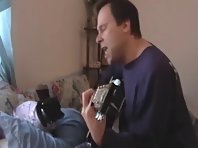 Song for Dogs to Sleep
Chloe the chihuahua has stolen my bed and there's only one thing to do - lull her to sleep with an original song! Try it on your pets or children today...
Time: 03:00
Added: November 16, 2019
Views: 7500