Search results: 8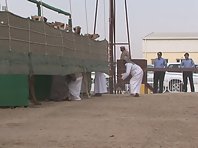 Camel Racing Qatar
Instead of horse races, in Qatar, they have camel races
Time: 04:50
Added: February 24, 2019
Views: 6200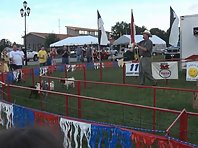 Animals Racing
Pig race, piglet race, duck race, goat race, GUESS WHAT"S THE FASTEST?
Time: 02:46
Added: January 31, 2020
Views: 6518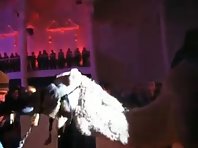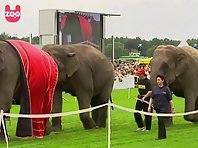 Elephant Race
Elephants Race like horses
Time: 01:03
Added: August 19, 2019
Views: 6139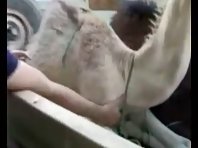 Ticklish Camel
Funny camel
Time: 00:23
Added: August 7, 2019
Views: 4881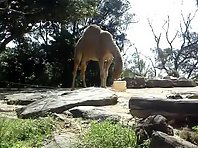 Funny Bored Camel
Camel at Taronga zoo in Sydney Australia is playing around with empty water container. Can't tell if he is just playing or if it's thirsty!?
Time: 01:06
Added: January 11, 2019
Views: 5819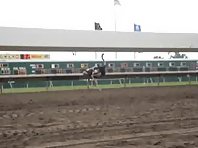 Ostrich Race
Funny race of ostriches, special birds indeed
Time: 00:36
Added: October 24, 2017
Views: 5515