Search results: 7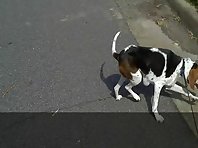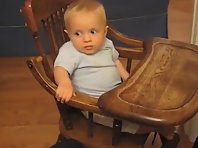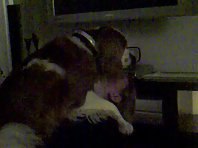 the whining dog
My dog likes to whine on our face. I think he is retarded, but we still love him!
Time: 00:39
Added: July 24, 2019
Views: 7357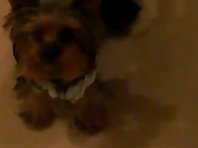 Yorkie's chirping
Funny yorkie's barking sounds more like chirping
Time: 01:49
Added: June 3, 2019
Views: 3867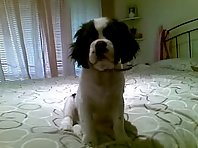 rooster bark
my pup chico
Time: 00:49
Added: May 12, 2019
Views: 8162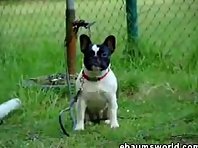 Alice The Dolphin On Skype!
Alice The Dolphin is hassling Kenny and Erica over Skype… she wants them to go to Dubai. Help get this angry dolphin off their back! Vote for this video at www.atlantisdubaibigbreak.com, or upload your own for the chance to win a holiday for 10 people.
Time: 01:30
Added: July 17, 2018
Views: 4937