Search results: 9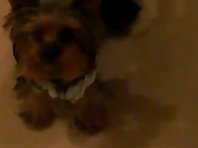 Yorkie's chirping
Funny yorkie's barking sounds more like chirping
Time: 01:49
Added: October 30, 2020
Views: 6665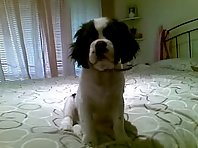 rooster bark
my pup chico
Time: 00:49
Added: October 17, 2020
Views: 9496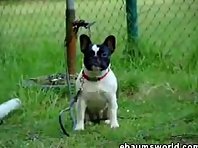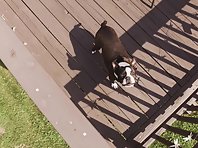 Drone vs Boston Terrier
Ozzy the Boston Terrier being intimidated by a hovering drone.
Time: 00:33
Added: June 8, 2020
Views: 1947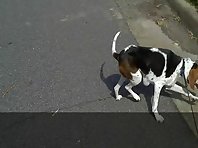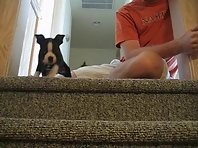 Tux our Boston Terrier puppy falls down the stairs
http://www.youtube.com/watch?v=24bLLF3FL3I Tux, our 8-week-old Boston Terrier puppy, walks down a flight of stairs for the first time. Scratching, clawing, barking, growling, and ultimately falling down. Poor little guy!
Time: 00:51
Added: January 19, 2020
Views: 11712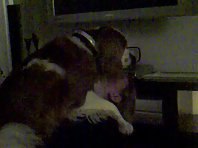 the whining dog
My dog likes to whine on our face. I think he is retarded, but we still love him!
Time: 00:39
Added: July 24, 2019
Views: 8019