Search results: 4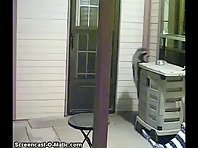 Bandit Stealing Cat Food
Nightly visit from our backyard bandit stealing from the cat dish.
Time: 01:45
Added: March 2, 2020
Views: 1114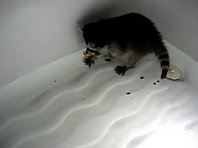 Bandit in the tub
Raccoon trying to catch a goldfish in the tub
Time: 00:50
Added: January 8, 2020
Views: 5483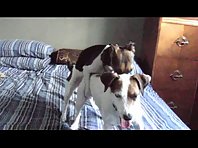 Canadianpuppy Productions
Roxy and Bandit my two JRT's n reverse doggy action.
Time: 02:23
Added: December 13, 2019
Views: 5314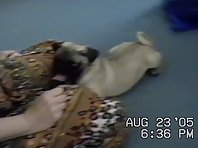 Boomer grabbing Bandit's tail
Margie and Bandit are playing with Boomer under the couch ... Boomer peeks out and grabs Bandit's tail.
Time: 00:40
Added: September 2, 2019
Views: 3746