Search results: 13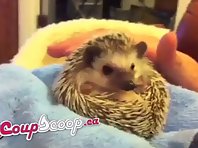 Cute CoupScoop Hedghog Sneezing Deals
A Sneezing Hedgehog! Check out http://CoupScoop.ca for Local Deals from great group buying sites! Bless you, Butters! Gesundheit! Ball out like Butters. Be coupon rich.
Time: 00:11
Added: October 19, 2020
Views: 6274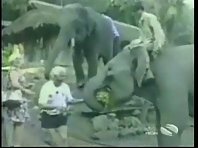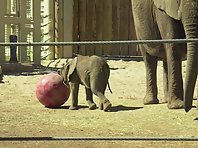 Baby Elephant
The newborn plays around with red ball and his mother. Cute.
Time: 01:39
Added: October 6, 2020
Views: 11125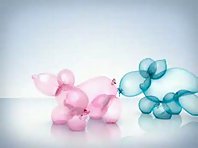 Balloon Animals
Some balloon animal have some crazy sex! Very funny!
Time: 00:30
Added: October 1, 2020
Views: 4040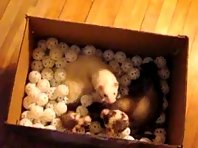 Ferrets in a box
Three ferrets play in a box full of balls
Time: 01:16
Added: September 29, 2020
Views: 5820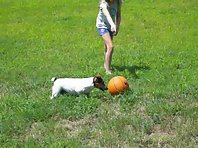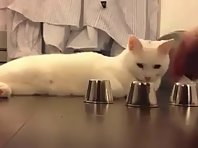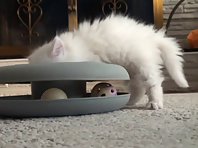 Kitten vs. Toy
After much perseverance, will he be able to get the ball?
Time: 02:53
Added: January 9, 2020
Views: 8307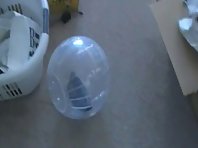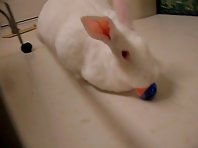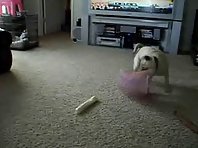 Pug Vs. Beach Ball
The dog tries to kill the beach ball
Time: 01:16
Added: November 25, 2019
Views: 6033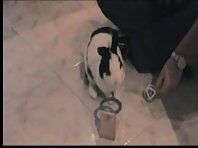 Training rabbit
Is a training rabbit. It play basket, etc. Is a lot of funny
Time: 02:21
Added: October 31, 2019
Views: 4802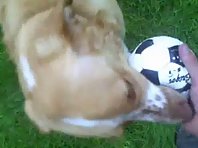 CHARLIE THE WONDERDOG FETCHES
Charlie can talk, sing, and fetch a ball 5 times in 15 seconds. He's CHARLIE THE WONDERDOG. Actually, he can't do that; I just edited to footage to look like it. Charlie is a sweet, gentle lab-mix, and we love him very, very much. (-:
Time: 00:19
Added: September 9, 2018
Views: 3750