Search results: 6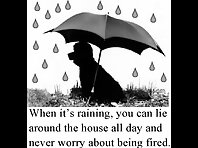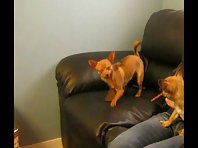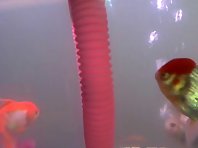 Goldfish IQ-Things that make you go hmmm...
My orange Oranda goldfish JR has learned to swim through hoops. Is he the smartest goldfish you've ever seen or am I the crazy goldfish lady?
Time: 00:28
Added: December 19, 2018
Views: 4309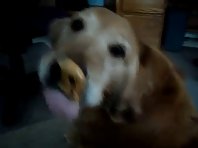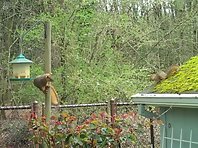 The Ninja Squirrel
Been tracking this guy for a few weeks and I finally got him! Rare footage of elusive squirrel eating from bird feeder.
Time: 02:30
Added: March 1, 2018
Views: 6634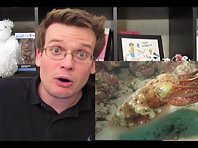 Top 10 Animal POWER MOVES
John discusses the top 10 amazing power moves--both offensive and defensive--in the animal kingdom. From giraffes to frogs to acid-ejecting beetles, animals have some awfully bizarre and awesome survival behaviors.
Time: 03:44
Added: January 25, 2018
Views: 5005