Search results: 7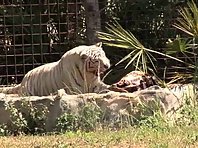 Tiger Easter!
TIGERS & LIONS LIKE EASTER TREATS TOO! Watch Zabu the white tiger destroy her easter egg filled with catnip and leave the mess for Cameron the lion to investigate! FOR MORE BIG CAT EASTER ACTION: http://www.youtube.com/watch?v=YXmglES_bS0 www.BigCatRescue.org
Time: 02:13
Added: October 29, 2020
Views: 12212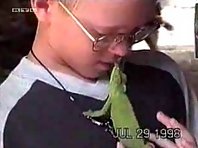 Animal attacks
funny compilation of animals jumping and attacking people. Animals just having fun!
Time: 02:29
Added: October 18, 2020
Views: 9890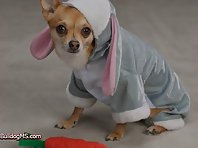 Pets Dressed For Easter!
http://www.BulldogMS.com All of these pets are dressed for Easter! Are you a business in need of help? Bulldog Marketing and Sales offers a FREE 30 minute pet marketing consultation. Contact us to set an appointment by visiting our website at www.BulldogMS.com.
Time: 00:58
Added: June 24, 2020
Views: 4729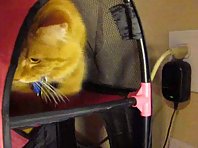 Attacking Kitty
Haha! We got this new house for our cat. I think he is protective over it.
Time: 01:13
Added: April 9, 2020
Views: 6151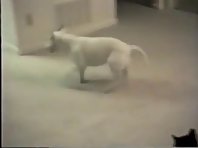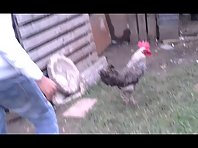 killer chicken
chicken attacking people
Time: 00:41
Added: September 28, 2019
Views: 4262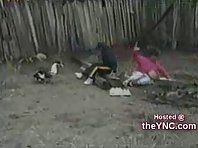 Bird attacks
Attacking humans, scary angry birds
Time: 01:12
Added: July 30, 2017
Views: 11369