Search results: 12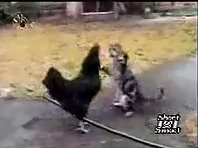 Cat fights a Chicken
Cat fights a Chicken. Who is going to win
Time: 00:20
Added: October 10, 2020
Views: 8680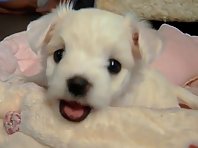 Purina Pro Plan Launches the "How is Your Dog Great?" Video Contest
Visit http://www.youtube.com/ProPlan For additional information and full contest entry details and rules. Here's your favorite pooch's chance to become famous, win Purina® Pro Plan® food for an entire year, and even earn a trip to New York City. So tell us – "How is Your Dog Great?"
Time: 01:01
Added: October 7, 2020
Views: 6215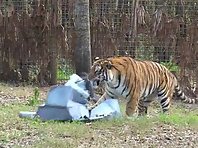 2 Tigers vs RHINO !?
!! WATCH 2 TIGERS ATTACK A RHINO !?... - Shere Khan our 750lb Siberian/bengal Tiger and China Doll have fun destroying our model Rhino. We make all different kinds of enrichment for our cats to keep them entertained and to encourage natural behaviors! Learn more about tigers here: http://bigcatrescue.org/tigers/tigers
Time: 02:11
Added: October 5, 2020
Views: 12974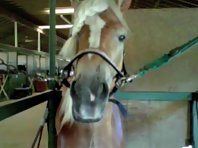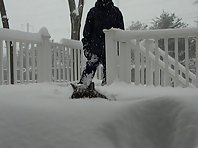 Swimming in the snow
Cat swims his way through the snow to get home.
Time: 00:36
Added: July 7, 2020
Views: 7182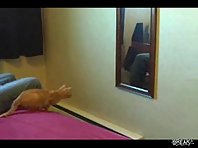 Cat Pounces at Mirror Image
Nothing is funnier than watching animals fight themselves in the mirror. It's hard to tell who wins this battle...
Time: 00:14
Added: May 7, 2020
Views: 8752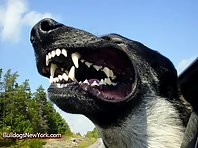 Dogs Feeling The Breeze!
http://www.BulldogsNewYork.com Check out these dogs feeling the breeze! Ivan's Puppies has been breeding and training puppies for over 30 years. Our hard work has been paying off, as now we are proud to be breeding Bulldog litters with excellent quality, with little to no health problems and good temperaments.
Time: 01:14
Added: March 9, 2020
Views: 4523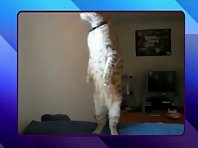 An Amazing Cat Standing Up Exclusive Feature and Cute Kitten Update
This is one cool cat that just stands there watching the birds outside the window. Never thought we would find cats standing around on two feet like people. See our exclsuive commentary and clips of this amazing kitty. If you have any amazing video clips of cats doing tricks then this is the place to post your video responses. Also see our update on our kittens. See how big our cute kittens are getting one week after our original contest video.
Time: 01:35
Added: November 3, 2019
Views: 15959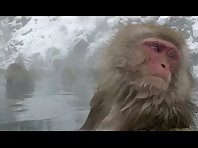 Snow monkey
They can withstand the cold weather and have fun in it!
Time: 00:40
Added: June 20, 2019
Views: 6509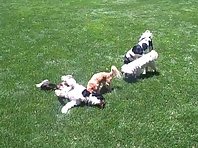 Squrimy Wormy Contest
4 cute puppy contestants and only one winner. Can you guess which dog is the last one standing?
Time: 01:37
Added: March 5, 2019
Views: 5856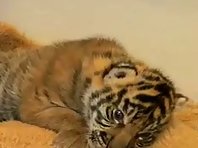 Baby Tiger
Baby tiger gets friendly with Winnie the Pooh
Time: 00:48
Added: November 21, 2018
Views: 11494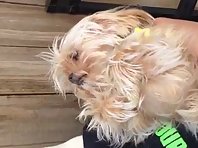 Ami is so drama!
My wife gently blows wind on our small Shih Tzu Yorkie and the results are quite cute.
Time: 00:34
Added: November 21, 2018
Views: 2880