Search results: 3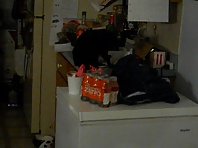 In the cabinet (rambo)
Rambo always tries to get in the cabinets for his temptations and this time he succeeded but got caught!
Time: 00:46
Added: March 9, 2020
Views: 4592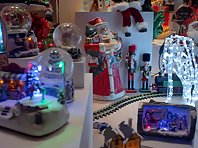 TEMPTATIONS - Keep Them Busy
Avoid holiday destruction. Treat them too this season, with Temptations. #TreatThemToo
Time: 01:16
Added: January 24, 2020
Views: 1722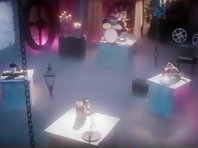 Electric Furs cat band rocks in new TEMPTATIONS campaign
Get ready to rock your paws off! TEMPTATIONS™, known for the tasty treats your cats can't resist, introduces the first ever digital release from the hit band, the Electric Furs! Travel back to the 80's, as you watch the Electric Furs "sing" and "play" Simple Minds' throwback hit, "Don't You (Forget About Me)".
Time: 02:44
Added: September 13, 2019
Views: 2448