Search results: 9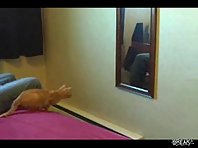 Cat Pounces at Mirror Image
Nothing is funnier than watching animals fight themselves in the mirror. It's hard to tell who wins this battle...
Time: 00:14
Added: October 10, 2019
Views: 7842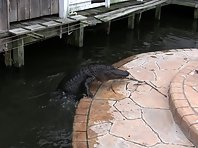 Chubby Gator
Chubby Alligator tries hard to get out of the water and onto a Brick made island.
Time: 00:25
Added: September 6, 2019
Views: 3698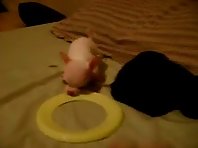 Silly Chihuahua
Chihuahua falls off the bed while trying to play
Time: 00:33
Added: August 17, 2019
Views: 8899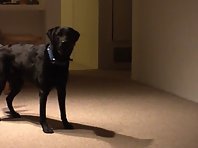 Dog Goes Crazy for Food, FUNNY VIDEO!
We go through this every night, Crash starts dancing around the house about 10 minutes before dinner time.
Time: 01:00
Added: May 1, 2019
Views: 8702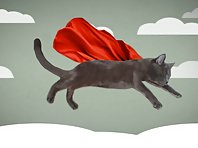 Smokey the Monkey Cat
silly adventures of a trouble-making cat
Time: 00:59
Added: April 17, 2019
Views: 6622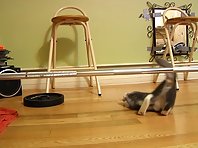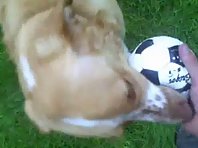 CHARLIE THE WONDERDOG FETCHES
Charlie can talk, sing, and fetch a ball 5 times in 15 seconds. He's CHARLIE THE WONDERDOG. Actually, he can't do that; I just edited to footage to look like it. Charlie is a sweet, gentle lab-mix, and we love him very, very much. (-:
Time: 00:19
Added: September 9, 2018
Views: 3521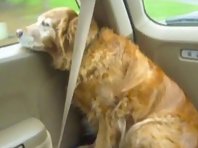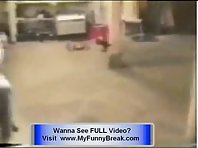 Animals Funny Clips - EXTREME Funny Looking Animal
Extreme funny Animals Funny Clips... Its an incredible comic clip about extreme funny loking as well moving funny animals. There are cats dogs and various funny wild animals such as lion - big cat
Time: 01:32
Added: July 28, 2018
Views: 8314