Search results: 4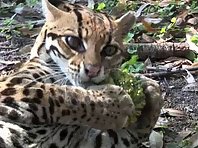 BIG CATS vs Pumpkins!
BIG CAT HALLOWEEN! Watch Tigers, Lions, Leopards and more
Time: 03:44
Added: June 24, 2020
Views: 7548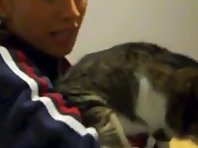 Liana meets Ruskie the cat
Liana was terrified of cats, but I encouraged her to make an effort, however, Ruskie the cat was not having it.
Time: 01:12
Added: September 27, 2019
Views: 3140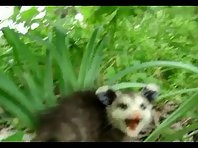 Crazy Possum
A scary cute possum trying to scare away people
Time: 01:55
Added: March 26, 2018
Views: 6147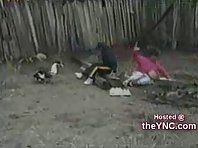 Bird attacks
Attacking humans, scary angry birds
Time: 01:12
Added: July 30, 2017
Views: 10825