Search results: 8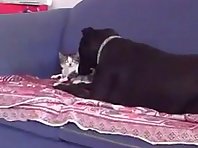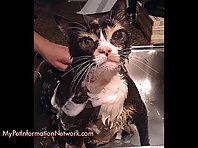 Cats Having a Bad Day!
http://www.MyPetInformationNetwork.com Are you having a bad day like these cats? Visit our website for a free e-book today entitled
Time: 01:19
Added: July 11, 2019
Views: 9871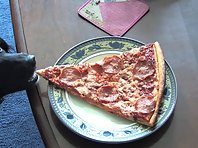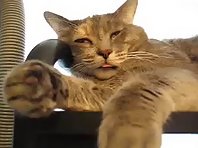 Having a bad dream
Funny cat looks like he's having a bad drewam
Time: 00:31
Added: March 29, 2019
Views: 7873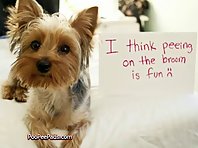 Bad Dogs Wearing Signs
http://www.PooPeePads.com Look at these bad dogs wearing signs! Now you can buy professional quality PooPeePads™ direct – and save! Prices start at just $29.69* for 300 pads – including delivery! All first quality pads with sealed edges, tear-resistant top sheet and leak-proof backing. Our Deluxe Scented pad will attract your pet for easier training. Our special construction absorbs up to twice as much as the leading competitors. And our pads are up to 35% less expensive!
Time: 01:30
Added: December 12, 2018
Views: 4316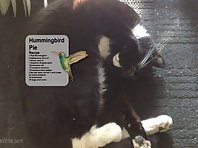 Cat wearing Glasses
Yuuiki (the cat) managed to get a credit card and ordered $1500 Google Glass. This is good and bad. He stopped licking for a minute but now I know what he is thinking. After downloading his files I have surmised that he like lizards, birds and dry food. He dreams of recipes.
Time: 00:45
Added: November 10, 2018
Views: 3036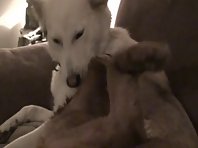 Funniest or Weirdest thing!!??
For the past 4 days my dog keeps licking the pup in the mouth , im not sure if its because she as bad breath or because shes loosing some teeth
Time: 01:55
Added: June 17, 2018
Views: 11138