Search results: 8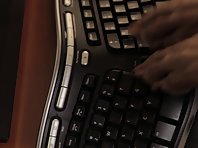 Fletch Goes To Mexico!
Fletch daydreams about how much fun he had on his last trip to Mexico and comes up with a brilliant idea.....he gets online and buys a Mexican auto insurance policy from BajaBound.com to give to his owner. His plan to get back to Mexico works....and Fletch is Baja Bound!
Time: 00:43
Added: February 27, 2020
Views: 2892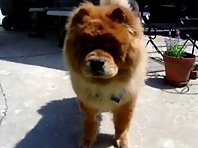 Chow Chow
Cute dogs help their owners plan for a trip
Time: 00:37
Added: December 19, 2019
Views: 6002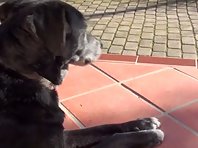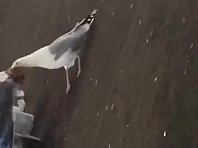 Claver Seagulls Dinner Plan
Claver Seagulls Dinner Plan youtube link www.youtube.com/watch?v=ssPycA7clxE funny animal vioes
Time: 01:13
Added: June 11, 2019
Views: 1847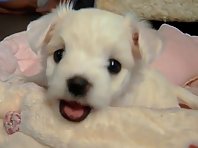 Purina Pro Plan Launches the "How is Your Dog Great?" Video Contest
Visit http://www.youtube.com/ProPlan For additional information and full contest entry details and rules. Here's your favorite pooch's chance to become famous, win Purina® Pro Plan® food for an entire year, and even earn a trip to New York City. So tell us – "How is Your Dog Great?"
Time: 01:01
Added: February 21, 2019
Views: 4931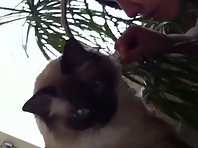 Boss & Cat eating plant
Me and cat Jöns are so tight. I pretended I was eating plant to see if he'd do the same. And he did!
Time: 00:54
Added: April 21, 2019
Views: 3959