Search results: 2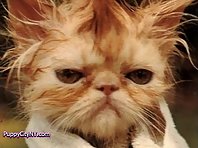 Hangover Cats!
http://www.PuppyCityNY.com These funny cats are pretending to be hungover! Puppy City has been around for over 50 years, we pride ourselves in being the home for quality puppies. Call today! 718-332-3400 or visit our website for instant puppy discount codes!
Time: 02:06
Added: October 22, 2020
Views: 8334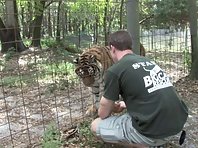 Q: Do TIGERS hate CINNAMON??
Do tigers hate cinnamon? We have 13 tigers at Big Cat Rescue so we decided to put cinnamon to the test and find out..... We also gave cinnamon to a few of our lions to see what they thought to the baking spice!
Time: 03:42
Added: September 21, 2020
Views: 9104