Search results: 3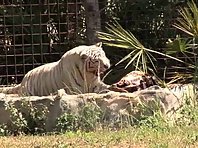 Tiger Easter!
TIGERS & LIONS LIKE EASTER TREATS TOO! Watch Zabu the white tiger destroy her easter egg filled with catnip and leave the mess for Cameron the lion to investigate! FOR MORE BIG CAT EASTER ACTION: http://www.youtube.com/watch?v=YXmglES_bS0 www.BigCatRescue.org
Time: 02:13
Added: October 29, 2020
Views: 12212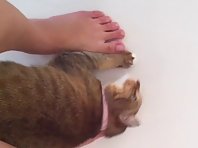 Cat and Chlorine
Chlorine seems have the same effect as catnips
Time: 02:00
Added: October 5, 2020
Views: 4860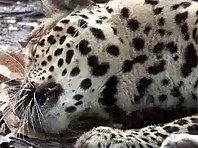 Q: Do TIGERS like catnip??
Ever wondered if big cats like TIGERS, LIONS & LEOPARDS like catnip? We always get this question from tour guests, so we thought we'd find out!
Time: 03:54
Added: August 1, 2018
Views: 9990