Search results: 7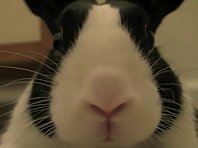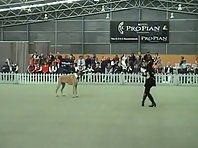 Honey The Great Dane
Dancing at a competition- canine freestyle
Time: 03:03
Added: December 9, 2019
Views: 7963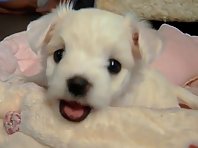 Purina Pro Plan Launches the "How is Your Dog Great?" Video Contest
Visit http://www.youtube.com/ProPlan For additional information and full contest entry details and rules. Here's your favorite pooch's chance to become famous, win Purina® Pro Plan® food for an entire year, and even earn a trip to New York City. So tell us – "How is Your Dog Great?"
Time: 01:01
Added: February 21, 2019
Views: 4931
Alice The Dolphin On Skype!
Alice The Dolphin is hassling Kenny and Erica over Skype… she wants them to go to Dubai. Help get this angry dolphin off their back! Vote for this video at www.atlantisdubaibigbreak.com, or upload your own for the chance to win a holiday for 10 people.
Time: 01:30
Added: July 17, 2018
Views: 4969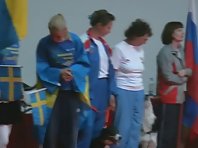 World Dog Show
Countries have competitions with their animals too.
Time: 06:49
Added: May 18, 2018
Views: 4939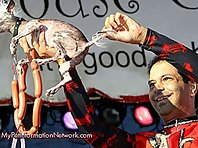 World's Ugliest Dog Competition
http://www.MyPetInformationNetwork.com Here are dogs from the World's Ugliest Dog Competition. Visit our website for a free e-book today entitled
Time: 00:58
Added: August 6, 2017
Views: 5764