Search results: 2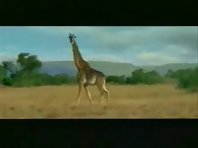 Funny animal movies!
What would happen next?you make the call!
Time: 02:46
Added: November 4, 2019
Views: 7469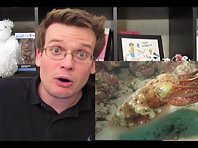 Top 10 Animal POWER MOVES
John discusses the top 10 amazing power moves--both offensive and defensive--in the animal kingdom. From giraffes to frogs to acid-ejecting beetles, animals have some awfully bizarre and awesome survival behaviors.
Time: 03:44
Added: June 2, 2020
Views: 5586